Sub-project 1. Technische Universität Dresden
---
Deliverable D2.1
Hydrogeological characterisation of the project site at Taldykol lake system in Nur-Sultan, Kazakhstan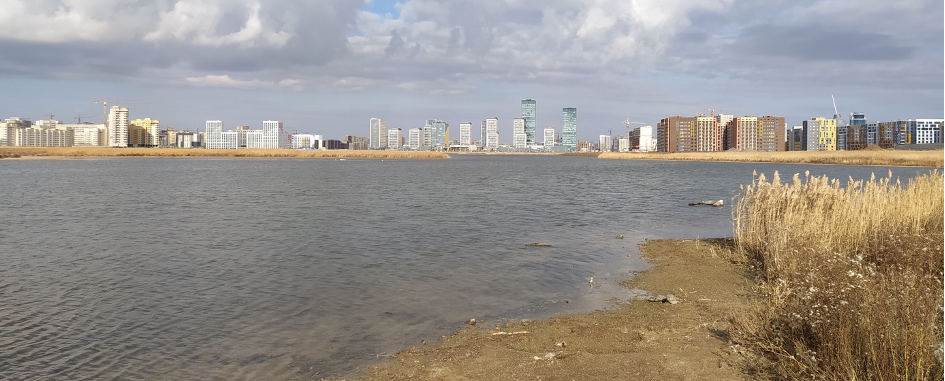 This deliverable presents a comprehensive summary of the hydrological and hydrogeological characteristics of the pilot site selected for the development of a virtual water management model. The report includes information on the topographical and lithological characteristics as well as relevant meteorological data. The local hydrological situation is described by detailed presentation of relevant local water bodies (rivers, lakes and groundwater). The study is concluded by an estimation of the local natural water balance as well as a compilation of known technical water balance components.
Download (PDF, 4 MB)
---
Deliverable 6.1
Project website for outreach, dissemination and exploitation of project results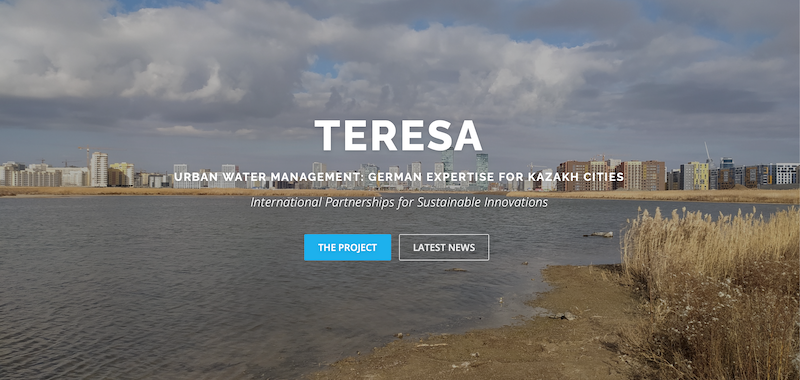 A project website was developed for TERESA project and launched in February 2021: http://teresa.webspace.tu-dresden.de. The website serves as central tool for dissemination of project results and external communication. This deliverable D6.1 is part of the work package 6 "Project coordination and dissemination of results" and was implemented by the project coordinator TUD.
Download (PDF, 2.6 MB)